Empowering families, children & educators to lead healthier, happier & more meaningful lives.
---
---
When you donate to Shape Up Us, you help us reach thousands of children in school districts and in home-schooling across the country. Our goal is to teach these children, through fun and engaging heart-healthy activities, giving them the tools they need for healthy and productive lives. We provide teachers, children, parents and communities at large with educational tools to create healthy, lifelong habits to improve their overall wellness through the first online digital social emotional "Whole Child" wellness curriculum. Our program is tailored for children in the K-6th grade age range and is geared to impact their education, health and financial wellness. We are "Building a Culture of Health" into our school's e-learning platform and directly into our homes.
Obesity in children elevates the risks of:
Diabetes
Cardiovascular Disease
Limited Social Growth
Low Self-Esteem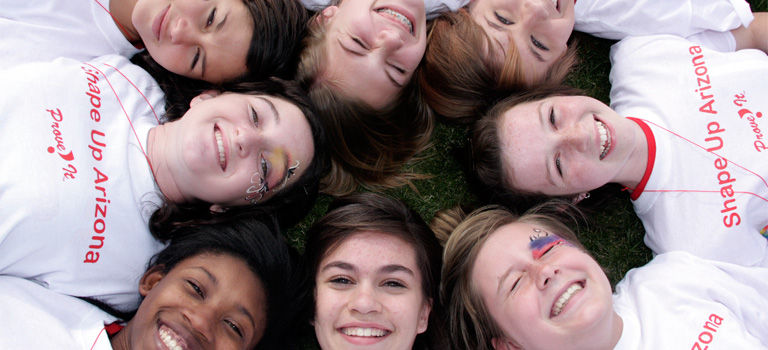 Whether you're an individual wanting to make a difference or a corporate sponsor wanting to make a large impact, we want to talk to you! Thank you in advance for your generosity and your commitment to our healthy youth.
---
Info about the Hip Hop Healthy Heart Program and Sponsorship Information: