The Hip Hop Healthy Heart Program for Children™ – An on-line Nationwide "Whole Child" K-6th grade comprehensive healthy literacy educational curriculum (mind, body & emotion). This program has been created to "Build A Culture of Health" through Homeschooling and throughout our educational system. It is the Solution To Lifestyle & Behavioral Changes!  The Future Of Our Children – The Future Of Our World!

Thank you Blast It! Media, Vanessa Sgro and Dr. Chris Lineberry for making this video possible.

Click here to order our on-line program for your Homeschool, Classrooms, P.E and Wellness Coaches and After-School Programs.
Enjoy the in-service we did with Roosevelt School District PE teachers. Stay till the very end, you will love the Fabulous Testimonials!
Thank you for YOU and making this video possible Justin Cambell – YOU ARE AMAZING!
Everwood Productions, Contact: Justin Cambell justin@awishremembered.com
Tawnya Combe – YOU ARE THE BEST!
Susan Bendix PH.d MFA – YOU ARE MY ROCK STAR!
Roosevelt School District and all of your wonderful P.E. Teachers
YOU ARE EXTRAORDINARY THANKS FOR YOU!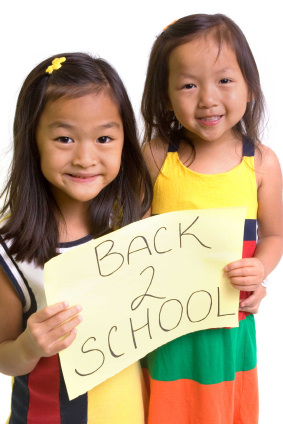 Hip Hop Healthy Heart Program for Children™ is a comprehensive wellness program with heart health as the focus that uses a unique mix of art, music, and positive thinking to motivate children to build a foundation of wellness.  The program provides continuing education affordable training as well as lesson plans and classroom materials for teachers, equipping educators to integrate health and wellness modules right into K-6th grade curricula.
In lively, energetic lessons, children learn how nutrition, exercise, and even dental hygiene build a healthy heart and a healthy life.  They also learn techniques for lifestyle practices that build emotional health and teamwork skills.  The materials provided to the teachers include 40 lesson plans, which satisfy the Common Core National Curriculum Standards, with handouts and answer sheets, as well as in-class, at-home and online activities for the students and their families.
Utilizing interactive, hands-on activities, the lessons make learning fun to instill permanent healthy lifestyles.  Additionally, the lessons utilize all five senses so that children learn in a way that best facilitates their comprehension and retention.
Purchase the Modules