Purchase the Modules
Videos
Click on Playlist below to view videos individually.

This module offers students a smorgasbord of exercise and fitness options that teachers can integrate with classroom schedules. Activities downplay competition, promote achievement based on personal best, and provide tools for managing lifelong fitness.  Module 4 integrates with the core Hip Hop Healthy Heart curriculum.
Introduction
Unit 1: Physical Activity and Exercise
Unit 2: Health Benefits of Physical Activity
Unit 3: Foods that Power Our Heart and Muscles
Unit 4: JUST CLAP FOR LIFE!
Unit 5: It is ALL yours – Create Your Own Fitness Plan!
Photo Gallery
Carolyn Moos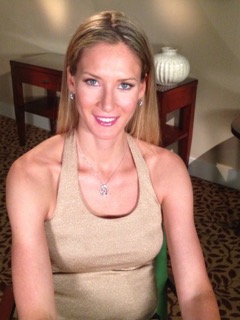 Carolyn played USA Basketball, B.A. from Stanford, FIBA/WNBA pro experience, M.A. from USC in Health Communication Management and am as ACE Certified personal trainer, yoga instructor and nutrition consultant.
She promotes overall healthful lifestyle choices. Carolyn provides live and Skype yoga, online nutrition log analysis and basketball skill development. www.fitforlivinglife.com
She also promotes not drinking and she supports anti-drug programs. Carolyn also speaks on nutrition and reviews macronutrient profiling, glycemic index and strategic menu planning to lean out/gain lean muscle mass and more.
C: 310-600-3320
Nutrition Log Analysis, Menu planning, Basketball skill development, Strategic Cross-training via e-mail, phone and Skype
Athletic Director, Marketing Specialist, Teacher/Coach at Empower College Prep School Phoenix5, AZ.
Authorized Independent Representative – www.recoverypump.com Enter "moos" to receive your special discount today!
Basketball Clinics with Yoga and Nutrition
Yoga Instructor and nutrition consultant Live or by Skype
Online or live Nutrition Log Analysis and Menu planning: www.fitforlivinglife.com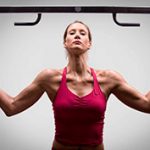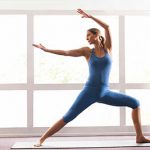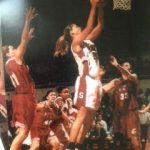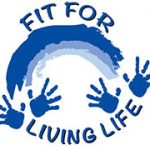 SPORTS AUTHORITY
SPORTS AUTHORITY is Headquartered in Englewood, CO, Sports Authority is one of the largest full-line sporting goods retailers, with 462 locations across 41 states and Puerto Rico.
Sports Authority offers a broad range of sporting goods from leading brands and is the active family's destination for footwear, apparel, fitness, team sports and outdoor recreation.
We are so excited to work with the Hip Hop Healthy Heart Program for Children. Sports Authority is proud to support children's fitness and this program that teaches the importance of regular physical activity.

Studies show that healthy students are better learners and that physical activity may strengthen children's ability to pay attention.
The Surgeon General recommends children should engage in 60 minutes of moderate activity most days of the week, yet estimates show that only 3.8 percent of elementary schools provide daily physical education.
Hip Hop Healthy Heart Program for Children brings physical activity and health into the daily curriculum in schools.

Sports Authority is thrilled to donate this amazing curriculum on fitness to Madison School District. We hope it will have a huge impact on its students' lives and overall wellbeing.
Sports Authority has everything customers need to get active, including the latest from top brands like Nike, Under Armour, adidas, The North Face and more. With outstanding selection, value and service, Sports Authority is dedicated to providing its customers with an unbeatable shopping experience.
Sports Authority believes in the good in sports. It is our privilege to supply loyal customers with the right equipment and apparel to reach their goals.