Hip Hop Healthy Heart Program for Children™
Module 1: Meet Doctor Beat…Your Fascinating Heart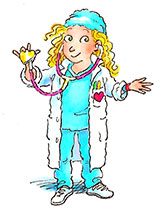 Introduction
Unit 1: Meet Doctor Beat Anatomy of the Heart
Unit 2. Benefits of Blood – Learning About Blood
Unit 3: Go with the Flow – Pathways of the Blood
Unit 4: Pump Up the Blood – How the Heart Pumps Blood
---
Module 2: Take Down the Pressure!…Mind, Body and Emotion Techniques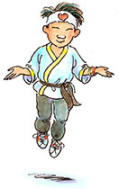 Unit 1: Oh the Pressure!
Unit 2: Take a Breather/Stress Busters – Breathing Exercises to Control Blood Pressure & Stress
Unit 3: Meditate to Create – Centering Energy for Accomplishment
Unit 4: Visualize to Maximize – Envisioning the Positive to Empower
Unit 5: The Amazing Power of Sleep
Bonus Unit: A Look at Homeopathy
---
Module 3: SUPERFOODS…Nutrition for Great Health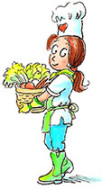 Introduction
Unit 1: Eat Good Food Dude
Unit 2: Groovin' Grains
Unit 3: Veggies for Vigor
Unit 4: Fantastic Fruit Group Fabulous Fruits
Unit 5: All about Healthy Fats
Unit 6: Magnificent Milk Group
Unit 7: Mighty Meat and Beans
PLANT POWER! – Plant-Based Nutrition for Healthy Kids
Introduction
Unit 1: Let's Eat
Unit 2: Fruits
Unit 3: At The Root Of It All
Bonus Unit: Water Power!
Bonus Unit: Mineral Power!
---
Module 4: Improve Your Groove…The Many Benefits of Exercise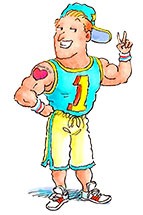 Introduction
Unit 1: Physical Activity and Exercise
Unit 2: Health Benefits of Physical Activity
Unit 3: Foods that Power Our Heart and Muscles
Unit 4: JUST CLAP FOR LIFE!
Unit 5: It is ALL yours – Create Your Own Fitness Plan!
---
Module 5: Grin It, Win It…Dental Health Means Heart Health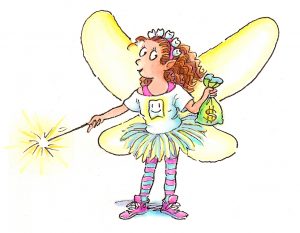 Introduction
Unit 1: Your Terrific Teeth
Unit 2: Tooth Truth
Unit 3: Plaque Attack!
Unit 4: Rock n' Roll Brushing 'n Flossing
---
Module 6: Think Hip n' Happy…Positive Thinking for a Healthy Heart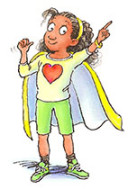 Introduction
Unit 1: Think Hip 'n Happy – The Power of Positivity
Unit 2: The Gratitude Attitude – Everyday Skills for Appreciating Life
Unit 3: Storm the Brain "Brainstorming" – How to Select Your Best Ideas
Unit 4: Seeing Fresh – The Power to Look at Things With Fresh Eyes
Unit 5: Groovin' With the Group – Positively Getting Along With Others
Bonus Lesson: Straight Talk about Bullying
---
Module 7: Money Matters…First Steps to Financial Freedom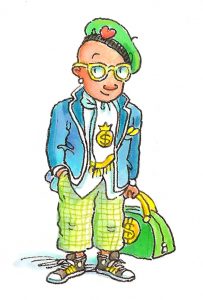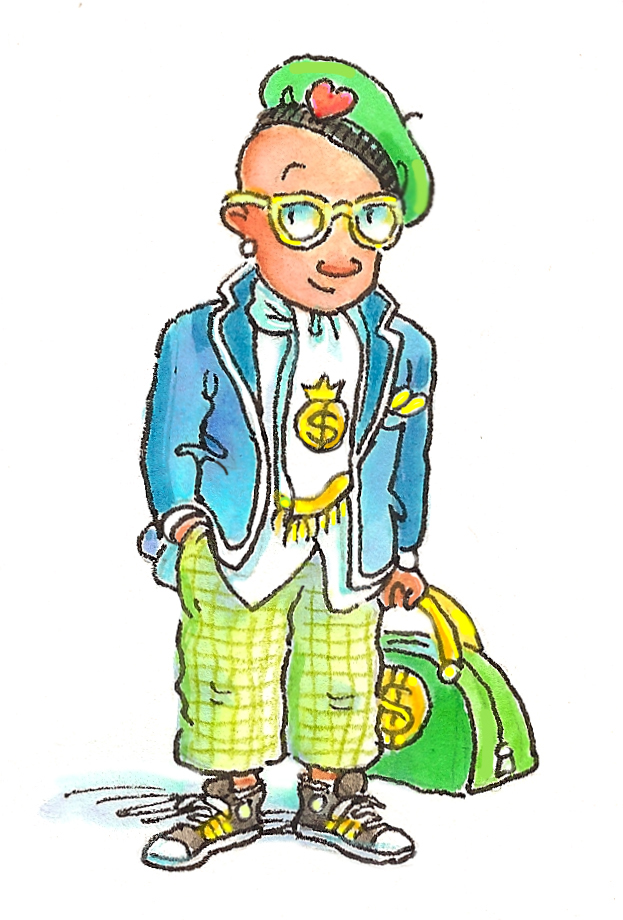 Introduction
Unit 1: What is Money?…Concepts for a Lifetime of Prosperity
Unit 2: Money Comes In
Unit 3: Save First!
Unit 4: Spend Wisely!
Unit 5: Budget for Today
Unit 6: Invest for Tomorrow
---
Module 8: Join the Green Team…Teamwork for a Healthy Planet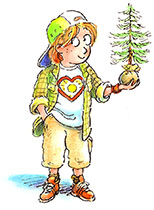 Unit 2: Respect and Protect
Unit 6: Green Thumb Gardening
Unit 7. Green Healthcare – You are What You Eat
Bundles: Buy the Whole Program
All Bundles are Per Teacher
---
Teacher Registration for Professional Development – $75 per module
25 hours of accredited professional development training per module.
Text and Materials for Classroom Use – $75 per module
Each lesson in this 8-module program includes:
Teacher background information
Lesson plans
Handouts
Appendices
Cost of Modules Per Teacher (Discount Applied in Cart)
Available for Grade K-3rd:
1-2 Modules – $75.00 each
3-4 Modules – 10% discount
5-7 Modules – 20% discount
8 & Up Modules – 33% discount
Available for Grade 4th-5th/6th:
1-2 Modules – $75.00 each
3-4 Modules – 10% discount
5-7 Modules – 20% discount
8 & Up Modules – 33% discount