Thank you for your interest in learning more about Shape Up US! It is our pleasure to share with you our recent media coverage and news about our programs and upcoming events.
Also be sure to follow us on Facebook, Twitter and YouTube to keep up to date on our latest news! Click the icons below to check out our social media sites.
If you are a member of the media and would like more information about Shape Up US, please contact Jyl Steinback, executive director, at 602.996.6300 or Jyl@ShapeUpUS.org.
---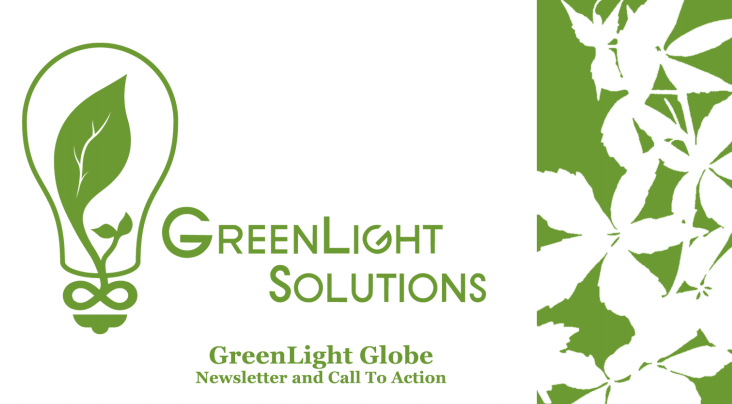 Book Published! – Little Green Home on the Big Blue Planet
In partnership with Shape Up Us, our Solutioneers have designed and produced this fun and educational book for families and youth of all ages!
Click image and use 'GREENLIGHT' at check-out to support us! Your source for GreenLight updates, upcoming events, & sustainability initiatives. To learn more about what we do, visit GLSolutions.org & follow us on social media.
---
Childhood Obesity: Thinking Outside the Lunchbox
Plant-Based Spotlight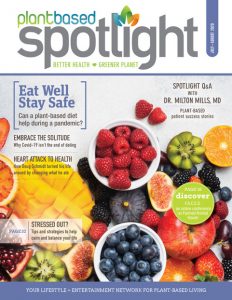 Totally Fit Radio
Disease Reversal and Prevention Digest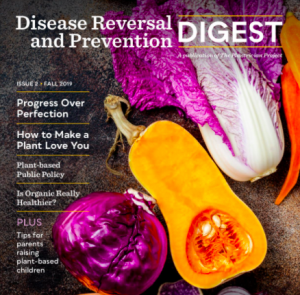 Life At McDowell Mountain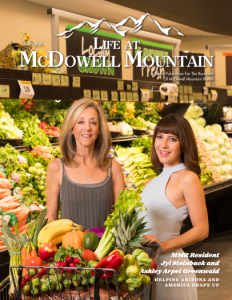 Jyl Steinback featured in Jewish Life

About Shape Up Arizona
Shape Up Arizona Helping
Families Get Healthy
Aug. 5, 2008 07:52 AM
12 News Today – Phoenix Arizona
Want to help get your family on a health track? 12 News Today wants to lend you a hand in getting healthy. We're looking for families with young children who want to lose weight, eat well, and learn how to exercise together. You must be willing to get up early and appear on 12 News Today to share your progress. You will be helped by America's Healthiest Mom, Jyl Steinbeck who will guide you on your journey to healthier living. If you are interested in participating, please email 12newstoday@azcentral.com.
We are so excited to be working with the Russo Family (Kerin and Mark Russo and their 3 children) and Channel 12. It is such an important message, "Healthy Lifestyle" and I am so glad you are joining us on this extraordinary journey! This week they worked out with Bob Davis of Strength of America.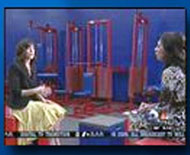 The Russo Family continues their work outs with Bob Davis of Strength of America. Don't forget to come to the family, fit, fun event on October 19th and let's Shape Up Arizona.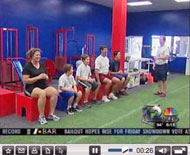 Watch Jyl Steinback drop the puck at the first Phoenix Road Runners game!!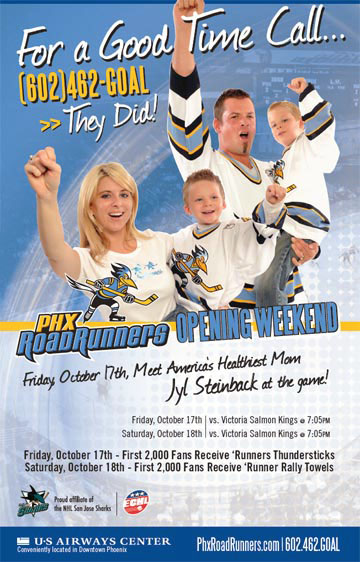 Paradise Valley Newsletter