Shape Up Missouri – May 2009
May 3, 2009 @ 12:00 pm

-

4:00 pm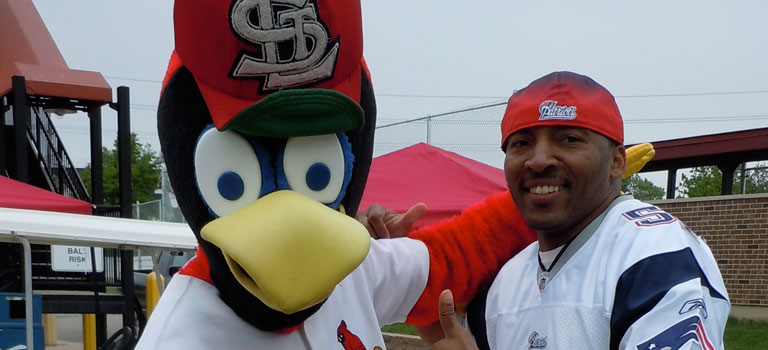 Take a look at the Shape Up Missouri Flyer. You need to come out and join in the fun on May 3rd. in St, Louis Missouri.
Partners for the Event Included: Parkway School District, Radio Disney, Wehrenberg Theatres, SSM Cardinal Glennon Children's Medical Center, Washington University Physicians, Orthopedics, Smoothie King, Eric James Live Hip Hop Artist, Fredbird, The Rams, Fire Department and much more.
A Message from Jyl Steinback, Shape Up US's Executive Director: I chose St. Louis as the location for our first Shape Up Missouri because I was born and raised in St. Louis and graduated from Parkway Central. So partnering with Parkway School District was a natural fit. I was one of the School Districts first 50 Hall of Fame candidates. So, coming back to my home turf was a perfect place for me to help empower the community that empowered me! Our goal was to help children, families, schools, teachers and the community to live a healthier lifestyle. I know that our enthusiasm inspired everyone who attended.